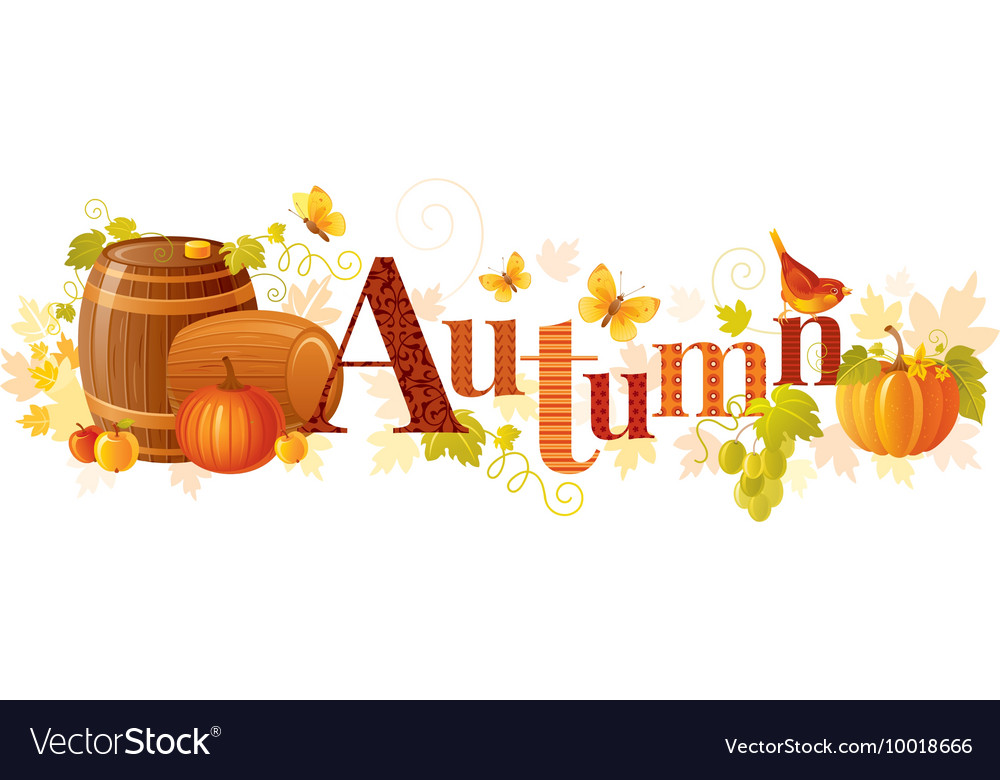 Worship the Lord In Gladness!
Sunday morning in-person worship starts at 10:00 a.m. through the first Sunday of July!
Our Thrift Shop is open on Saturdays from 10-2.  Our office staff is working mostly from home, but phone and email messages are checked daily.  New posts appear on the home page regularly, and our News page is updated with any new information.
Ongoing Activities
First Mondays at 1 p.m. ~ United Women in Faith (formally UMW)
Wednesdays at 10 a.m. ~ Morning Bible Study (returns Wednesday October 12 in fellowship hall of church)
Wednesdays at 7 p.m. ~ Evening Bible Study
Second & Fourth Thursdays, 4-6:30 p.m. ~ Sharing a Meal, Sayville UCC
Thursdays at 7 p.m. ~ Men's Bible Study, Bayport UMC
Thursdays at 7:30 ~ Choir Rehearsal
Saturdays, 10 a.m. – 2 p.m. ~ Thrift Shop Open
Sundays at 9:00 a.m. ~ Sunday Morning Prayer Group will meet in the Prayer Chapel room located on the 2nd floor.
Sundays, 10:00 a.m. ~ Sunday Morning Worship (returns to 930 am) after July