Operation Christmas Child ~ Shoebox Santa
Preprinted shoeboxes from Samaritan's Purse will be available at the back of the Sanctuary while they last (although any shoebox may be used).  Simply follow the instructions on the envelope for assembling the shoeboxes. All shoeboxes are due back on Sunday, November 17 when we will dedicate them and send them on their way.   For full information, click here!

Saturday, November 16, beginning at 9 a.m.
Two tables still available for vendors!  Come out to purchase local crafts
and enjoy the cooking of the SUMC kitchen crew!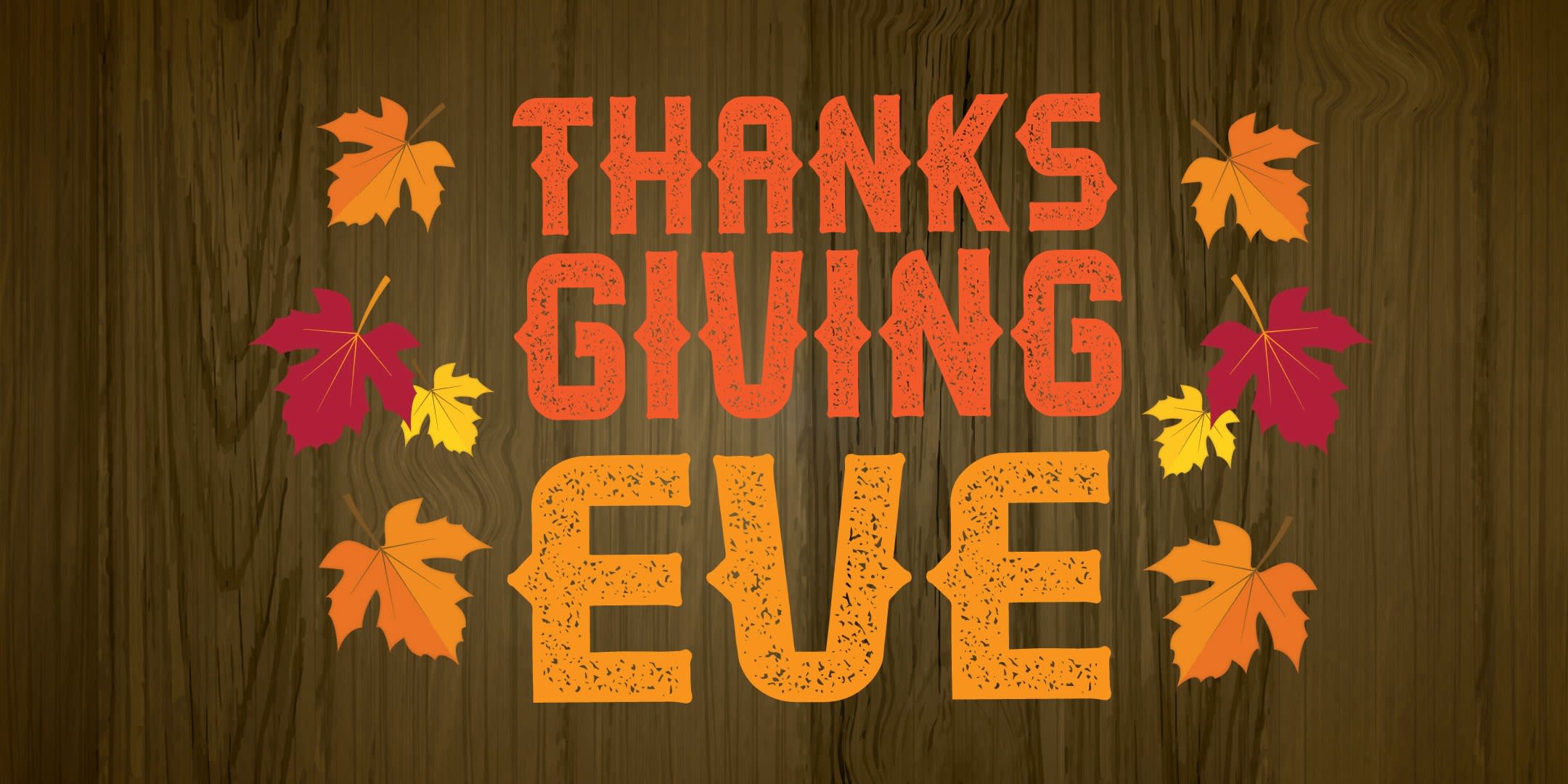 Thanksgiving Eve Service ~ Wednesday, November 27, 7:30 p.m.
This year's service will be held at St. John's Episcopal Church in Oakdale (Montauk Highway near Wendy's).  George Munkenbeck will be the preacher.  Come give thanks for the Lord's many blessings to nation and world!