Sunday School is now online!  On this page, Tammy shares ideas for crafts, prayers and Scriptures to share with kids
to make Sunday School a home experience for the whole family!
A Message for Kids about Coronavirus
Kids want to know… What is coronavirus? What should I do about it? Do I need to be scared? This video answers those questions and points kids to the Bible for direction on what to do when they feel afraid.
Family Devotions to Welcome Spring
The changing of the seasons can be a wonderful illustration of gospel truth for young eyes. We can teach our children that this is an example of what God does in our hearts. He takes what was formerly without life spiritually and gives it new life. He takes what was ugly to look at and transforms it into something beautiful that reflects His glory."Therefore if anyone is in Christ, he is a new creature; the old things passed away; behold, new things have come." 2 Corinthians 5:1

Give your worries to the Lord!
The Bible Lesson: Read Matthew 6:25-34. Talk with your children about the passage you just read together. Ask: What types of things do you worry about on a regular basis? Did you know that God knows what we worry about and that He cares about each one! He loves you and will take care of you! Have your children write down several of the things they worry about (or do this as a family and write down your family concerns.) After you have written them down, spend time praying for them. Ask God to help you give your worries over to Him!
The Activity: This is an activity that will help you care for some of God's creatures while also reminding you to give your worries over to God. Help your children collect several items which a bird could use to build its nest (such as pieces of string, tiny bits of cloth, old newspaper, etc). Hang the items you gather on a nearby tree or in another location that a bird can easily reach. Secure them enough so they don't blow away, but make it so that the birds can easily take what they want. Then wait and see if any birds use your items for their nests! The items stand for your worries, and the birds remind us that God can take our worries away.
The Application: When we give our worries over to God, He will take them from us . . . and sometimes He will even use those situations we worried about to create something brand new!
God can Use YOU to help others!
The Bible Lesson: This activity also uses Matthew 6:25-34, but approaches it in a slightly different way. Read the Scripture with your children again. Then discuss how much God takes care of His creatures. Say: How does God take care of the birds? Does God ever use other people to take care of the birds? How? We can help the birds by giving them an easy place to find food . . . such as a birdfeeder!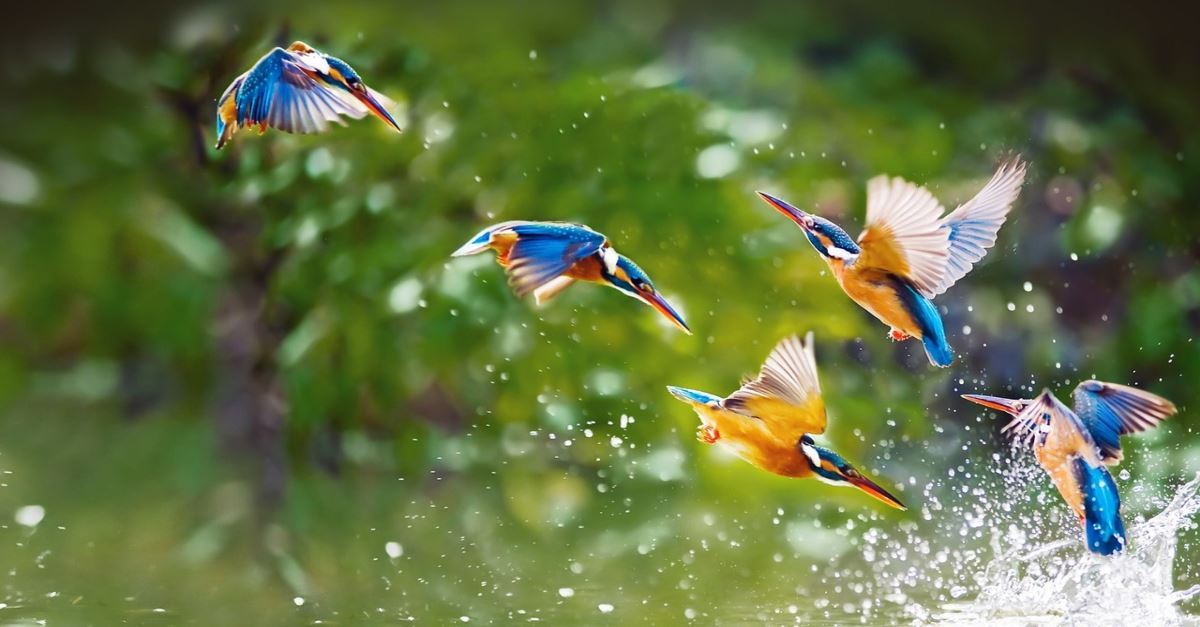 The Activity: Make a bird feeder with your child. There are so many fun ways to do this! You can do anything you want, from simply rolling a toilet paper tube in peanut butter and covering it with bird seed to making an elaborate feeder that can work year after year. There is an amazing list of creative bird feeders (there's even one made out of legos!) from Happy Hooligans. Check it out for some great ideas!
The Application: God takes care of the birds, and sometimes He uses people to do it. We are worth MORE than any bird, and God will take care of us, too. Are you willing to be a "bird feeder" to the people around you? Will you look for ways to help other people who may be hurting? God can use you in amazing ways if you are wiling! (This is another object lesson that can last all year long. Every time you see birds at the feeder, remind your child of this lesson and pray for the people around you who need your help!)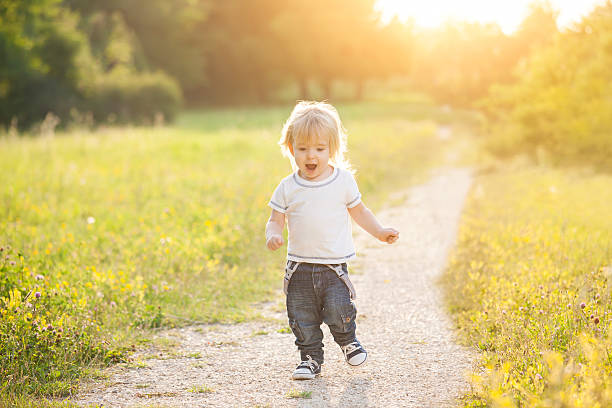 God Can Help You SOAR!
The Bible Lesson: Take your children outside for a nice spring workout! Have them run a certain distance as fast as they can. Have them keep doing this to see if they can go any faster. How fast can they get his time? How tired are they? As they are resting, talk about how fast they ran, yet they still became tired. Say; We can become tired in our Christian walk, too. We can feel the stress of the world around us and it makes us sad and makes us lose strength. But God promises that He will renew our strength. In fact, with God's help, we can SOAR! Read Isaiah 40:28-31 with your children. What does this say about soaring?
The Activity: Make a kite with your children. Decorate the kite in ways that will remind your children that God can help them soar. When they have a finished kite, take them out and let them fly it. Here are instructions on how to build a simple kite out of paper.
The Application: Things that happen in life can be quite challenging and tire us out. Sometimes we might even feel like giving up. But God can help us through any struggle that we have. Not only will He help us run, He will help us SOAR!